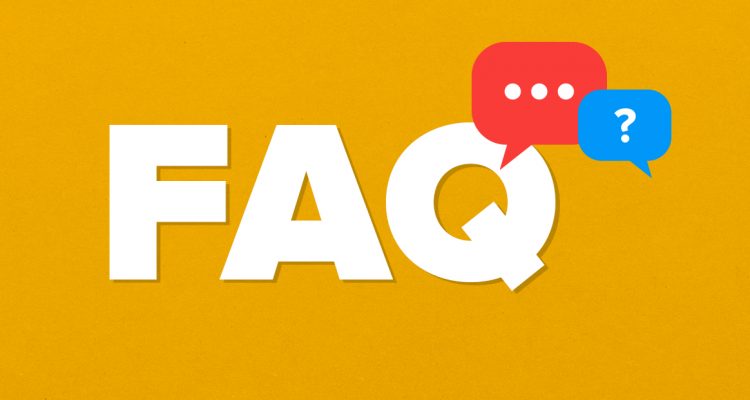 All you need to know about riding a bike and things to do with riding a bike….
When can I start racing?

My first race
What do I wear?
What tyre pressure should I have?
What should I eat and drink?
How much does a race cost?
When can I start racing?
Dirtriders does provide a youth program for those under 14 just starting out. For those with the fitness and experience there is no lower age limit for racing.
As a rule of thumb 14 is a good age to start as the body is almost developed and take the training load required to develop the fitness and strength needed for racing. Cross counrty racing requires a high level of endurance fitness as well a high level of technical riding skills.
A 14 year old training for 6 to 8 hours per week will develop the fitness required but we believe this regime may be too demanding and put them off racing in the future. This is a time to have fun and develop skills learning to ride the rough stuff, steep ascents and tricky descents. These are best done with more experienced riders who will pass on knowledge. Technique first and fitness second is our recommendation.
Older riders can train harder as their bodies can take the training load without developmental problems that the younger riders risk. Make friends with mountain bike riders. They can be found at bike shops such as:
Bears Bikes

Pinnacle Cycles
Cog Bike Cafe

My first race
Your first race can be a very nerve racking experience. But don't worry, we've all been through it and the Dirtriders are willing to help.
Make sure you arrive with plenty of spare time on your hands (approx 2 hours before your race) and you have had a good nights sleep. I would suggest starting at a local club race as there is more time for people to show you around and these are not as serious as a state or national event.
When you arrive at registration, introduce yourself and advise them that you are a first timer. Fill out an entry form and you will also need to fill out a day license, unless you want to join the club straight away. A day license is mainly to cover you for insurance (this we be $15). The entry fee will depend on what club and what type of race. Dirtriders club races are normally $10.
It would be very wise to do a practice lap for 2 main reasons, firstly you need to ride the track to ensure you are familiar with all the obstacles and know where its a good spot to eat and drink along the track. Secondly most people will use this as their warm up learn more.
If you are early enough then we will appoint a club representative to ride around with you on your warm up lap.
Get to the start line with plenty of spare time, make sure you have your food and water ready to go. In all races there will be a feed zone were you can leave spare bottles and food.
When the gun goes off the pace will be fast, dont go out too hard as a MTB race is very demanding, both physically and mentally, take your time and ride the course knowing your own abilities. Make sure you look where you want the bike to go and ride in control. with these two tips you cant go wrong.
The race is going to hurt as its a very good workout for your whole body, just relax and enjoy the challenge. When you pass through the finish line you will be very pleased you have completed your first ever race.
Hang around and enjoy the atmosphere, grab a drink and have a chat with fellow mountain bikers. Share your experience or ask some questions about the track and what parts you found difficult. After most club races there is a chance of re-riding the track with the committee and they can show you how to get through any parts you found tricky.
Its also a good idea to get your bike checked at a reputable bike shop to ensure all is working well.
What do I wear?
The good thing about mountain biking is there are no specific rules that you must wear certain clothing or cannot wear certain items of clothing. There is however one main rule and that is compulsory, you must wear an approved Australian Standards bike helmet. Its also good to ensure you have a good quality bike that wont fall to pieces going over the first bump.
Other items of clothing that will make your riding and racing a lot easier are, good quality bike shorts, a cycling top so you can put your goodies in the back pockets and retrieve easily, some gloves and sun glasses. Down the track, some shoes and clipless pedals.
What tyre pressure should I have?
A safe bet is to look at the writing on the side of the tyre, this is a good start. It will usually be between 40 and 60 PSI. Run it around 60 for firmer drier tracks, and around the 40 mark for damp or rocky tracks. Tubeless tyre systems are usually a lot less, around 30 PSI.
What should I eat and drink?
Good question grasshopper. For a standard MTB race you will need approx 1 litre of water per hour of riding. Generally some sort of carbohydrates during the event, this can be either power bars, power gels, or even some snakes or muesli bars. This should get you through. Make sure after your race you keep drinking and eating to get all the good stuff back in your body.