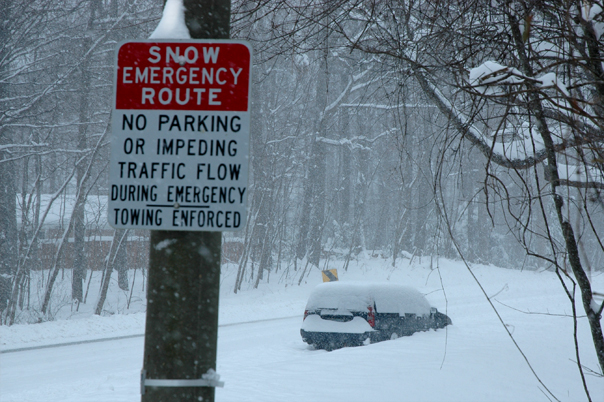 Racing Grades for the Dirtriders Winter Series are as follows:
A: Elite and Expert love this because winners get cash. Duration 1.5 hours. You don't have to be a star to race in this category but stars can turn up. Use this opportunity to test your racing.
B: Experienced and fit riders. Duration of up to 1 hour 20 minutes. This is a good fit for those that race regularly but are too humble to call themselves A Grade.

C: Experienced but not as fit. A lot of people default to this because they think B Grade sounds to good for them. If you really don't think you can match B then C is for you.
D: Giving it a go because you haven't raced before and think you just can't hack it in C Grade. Duration of 1 hour will be just right for you.
Under 17: Usually some hot racing here. You only get to race if more than 2 turn up – otherwise choose D or C.
Under 15: If you qualify and don't want to do cadets then join in and have a go. If you are experienced then Under 17 or the upper grades will suit you better.