When riding you bike keeping your feet planted on the pedals and foot position are just as important as gripping the handle bars.
Having the right shoes can help your feet stay connected to your pedals which can help you corner better, descend with confidence and minimize those dreaded shin scrapes from pedal slips.
There are numerous manufactures making mountain bike specific shoes for flat pedals including Five Ten, Giro, Specialized, Shimano, and Bontrager just name a few.
They all use similar technology and designs which include softer rubber on the soles to allow better grip, stiff midsoles to help transfer power to the pedals, synthetic upper material for quick drying, reinforced toe caps for impacts and durability, and cool looking designs so you can wear them out on the town after your ride.
Riding flats vs clipped pedals allows you to get off the bike easier, move your feet around on the pedal to help balance and conquer tough trail features without the fear of being connected to the bike in case of a fall (In a future article we will talk more about riding flats vs clipped).
You might be wondering why you should buy a mountain bike specific shoe when you can just wear some tennies.  Just like any other sport specific shoe, the MTb shoe's design is based on the unique characteristics of the sport.  All it takes is just one ride with a MTb specific shoe and you will notice the difference immediately the gta real estate.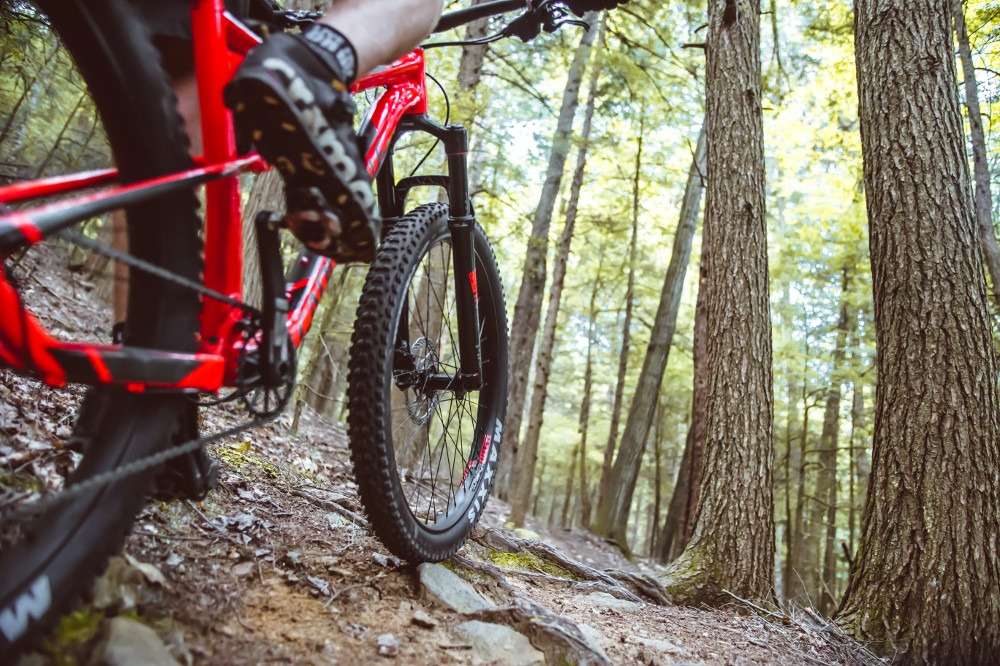 The grip on the pedals, the stiffness of the sole and the protection of the upper material instill confidence. There are only a few points of contact in which to control your bike and having your feet planted firmly and securely on the bike will help you improve your skills and/or just ride better overall since you will feel more connected to the bike and can concentrate on the task at hand…having fun.
Since most mountain bike shoes share the same technology and are designed specifically for mountain biking, pick the one you think matches your style. Have fun and keep it up on two wheels…