The National Cycle Network: Find your nearest traffic-free path and see where it leads! You may even spot art installations, local wildlife – and good ice cream stops.
The canal network: Did you know that you can cycle on all canal towpaths? Canals can be great places to practice; just be careful of other people using the paths and don't go too close to the edge!
Family days out: Lots of National Trust and Forestry Commission sites will welcome you with your bikes, where you will find interesting paths to explore and your own little bit of wilderness.
A holiday: OK, so this might be a bit more of an investment than a family day out, but booking a cycling holiday can be a brilliant way to explore a new area or country. Travelling by bike gives you a huge sense of achievement, plus there are lots of organisations out there who will help with logistics.
Let's Ride Pop-Up: Our monthly traffic-free pop-up events take place across the country, creating a great way to spend quality time together as a family and ride at a pace that suits you. The events provide a safe and friendly local space for everyone to enjoy cycling, taking place in outdoor leisure facilities or pleasant parkland.
Trail centres: If you enjoy mountain biking or want to give it a go, look up your nearest trail centre. These will typically be close to big outdoor areas like Snowdonia or the Lake District, with each set up for a brilliant day out. You can hire bikes and equipment and there are always a few routes on offer.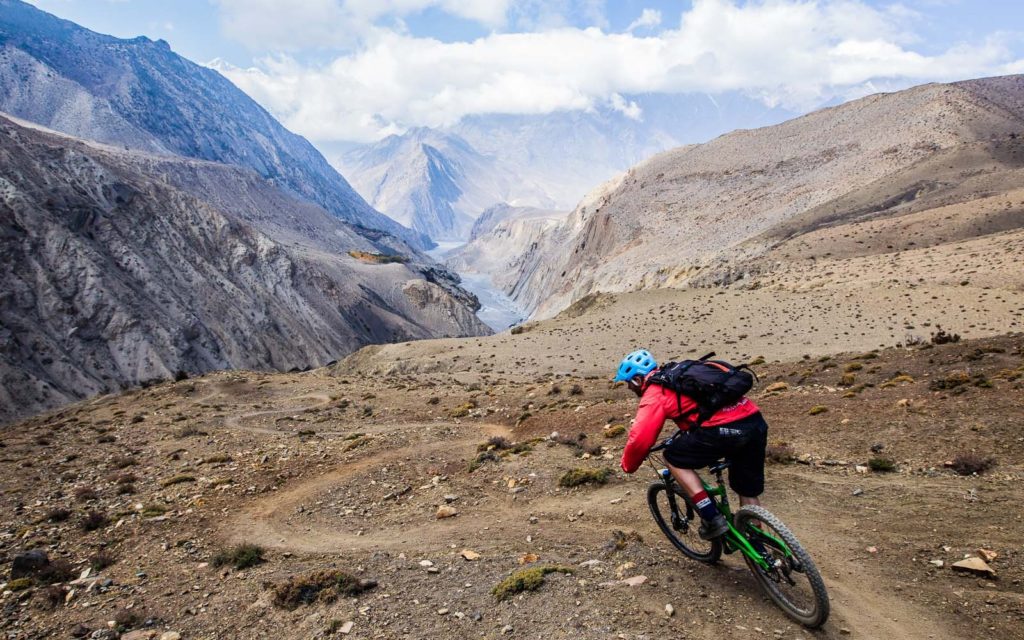 HSBC UK Let's Ride events: Throughout the summer we will be closing the roads of cities up and down the country to create traffic-free, family cycling as part of a big street festival.